By popular demand, high-quality lustre prints of Robert E.T. (YouTube⇱) are available in a variety of sizes:
X-Small (5x7") $5 US
Small (8x10") $15 US
Medium (12x18") $32 US
Large (16x24") $42 US
X-Large (20x30") $60 US
I'd be happy to personalize & sign your print if you want.
E-mail me with inquiries:
fullhousewithoutmichelle@gmail.com
★
Frequently Asked Questions
Are those prices the grand total?
Yes, as long as I'm shipping within the USA, shipping & handling has already been factored in.
Do you ship internationally?
Yes, e-mail me with details such as your desired print size & your location & I'll give you a quote.
Can I choose any of the pictures from the video for my print?
Yes, any of the pictures from the video are options.
How do I pay you?
PayPal or Venmo.
Is it OK if I don't want your signature on my print?
Sure, I can understand if you don't want to taint the glory of the General's image with my scrawlings.
I already have a frame I want to fill, but the dimensions don't match those sizes. Do you make prints in custom sizes?
Yes, e-mail me with details & I'll give you a quote.
Listen buddy, I don't feel like e-mailing you or being personable in this transaction. I'd rather use an automated, impersonal interface and pay a little extra so that corporate entities can take a chunk of the money. Is that too much to ask?
I suppose not. Here are links to buy prints via Etsy or eBay: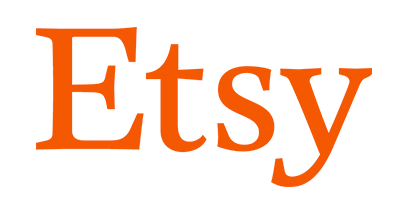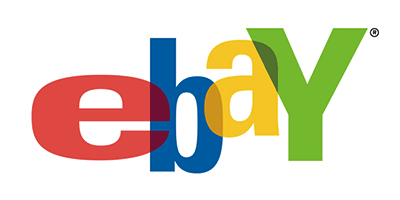 ★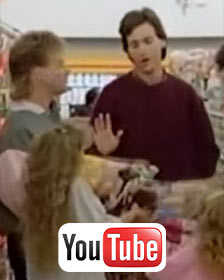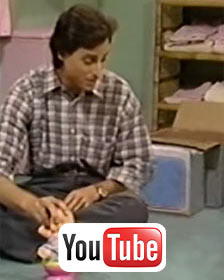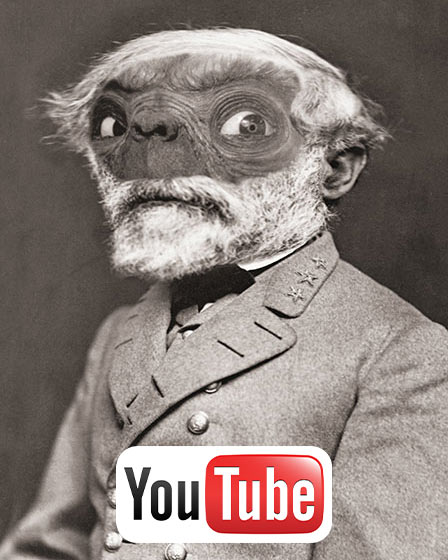 Like these videos?
Wanna buy me me a beer?
My Venmo is @redguts
If you'd like to say hello or to inquire about Robert E.T. prints or Full House Without Michelle t-shirts, send me an e-mail:
fullhousewithoutmichelle@gmail.com